The onX Hunt App can be downloaded from the Apple/iTunes App Store (iPhones and iPads), or the Google Play Store (Android devices). 
                                iPhone/iPad                                             Android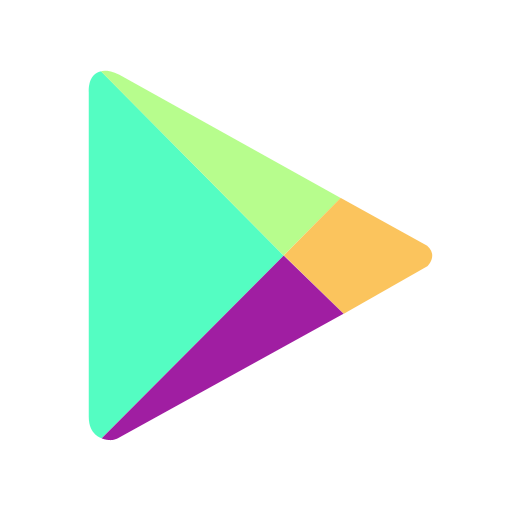 Launch one of these apps and use the search function to search for the app you want to download.
Install the app onto the device by tapping the "Download" button.
Launch the app, and login or create an account. Once you create an account, your 7-day free trial will begin.
Once logged into the app, click here for help getting started.