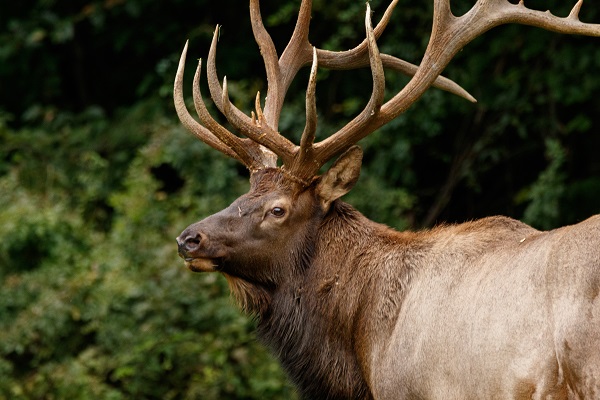 Using Data Provided by RMEF, onX has Created Four Layers:
Permanently Protected Lands.
Access Points.
Current US Elk Ranges.
Historic Elk Ranges.
Public Land Protection & Access Projects: Open to public access. Tap the center-bottom of the circle to find out if hunting is permitted, the project type, managing partner, and additional information. 
Conservation Easements on Private Land: No public access.
Access point: Preferred entry area.
RMEF Protected land boundary: Zoom in on red points to view these areas.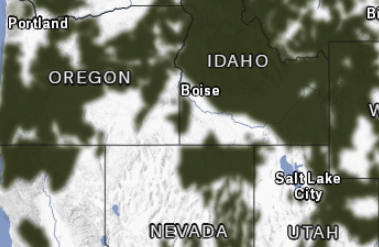 Current US elk range - Current Range is pending additional data
Historic North American elk range - Visible at higher zoom level
This layer was created in collaboration with Rocky Mountain Elk Foundation, a non-profit committed to the protection and restoration of critical elk habitat. Public Land Protection & Access Projects have been purchased or donated and conveyed to a federal or state management agency. Conservation Easements reflect legal arrangements with private landowners, and may or may not allow public access. For more information on these programs, please visit this link. 
The Historic and Current Ranges demonstrate the decline of elk range since Western Expansion. The Protected Lands icons demonstrate RMEF's extensive efforts to secure habitat across the United States; however, only the red icons indicate where public access is allowed. Hunting permissions can be found in the additional information by tapping on the points or within RMEF boundaries.