This legend contains the most common map features. For more extensive legends, please visit the Map Layers and Legends page.
The onX Hunt App is interactive, so many map features can be identified without consulting a legend.
---
Basic Map Legend
Private land boundaries, government lands, hunting unit boundaries and your location.

Shown on the Satellite Imagery Basemap
---
Boundary Lines
Private Lands - Click here for a full legend of the Private Lands Layer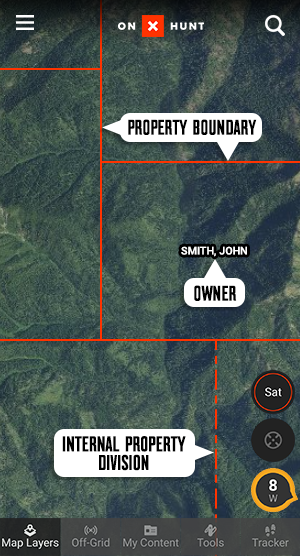 Shown on the Satellite Imagery Basemap
Hunting Units - Click here for a full legend of the Hunting Units Layer

Shown on the Satellite Imagery Basemap
County Borders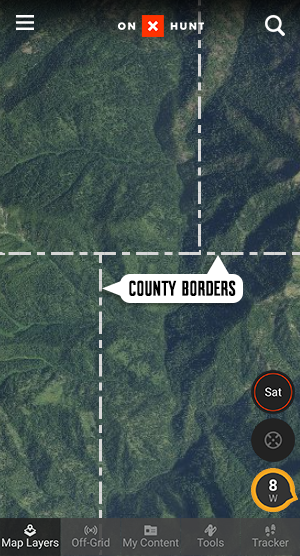 Shown on the Satellite Imagery Basemap
---
Common Government Lands
Click here for a full legend of the Government Lands Layer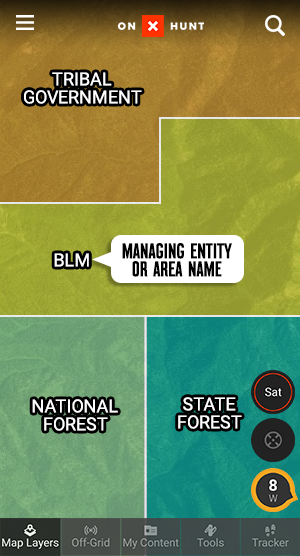 Shown on the Satellite Imagery Basemap
---
Trails
Click here for a full legend of the Trails, Trail Mileage and Trail Slope Layers

---
Roads
Interstate Highway

State Highway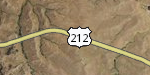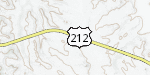 Main Road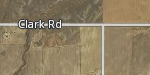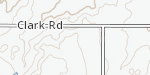 Side Street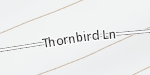 Two-Track / Jeep Road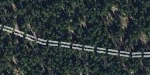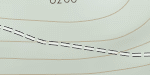 Dirt / Gravel Road

---
Basemap Symbology
Natural Spring

Peak / Mesa

Pass / Gap

Mine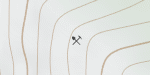 ---
Topo Basemap Water Features
River / Creek / Stream


Intermittent Stream


Lake / Pond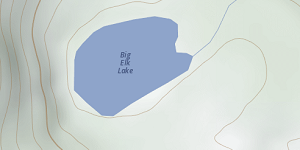 Intermittent Lake / Pond


Wetland / Marsh / Bog / Swamp


Settling Pond

---
Common Recreation Sites
Click here for a full legend of the Recreation Sites Layer

Fishing Access

Trailhead


Campground


Backcountry Campsite

Hot Spring

Scenic Point

Picnic Area
---
Next Steps:
Learn More: